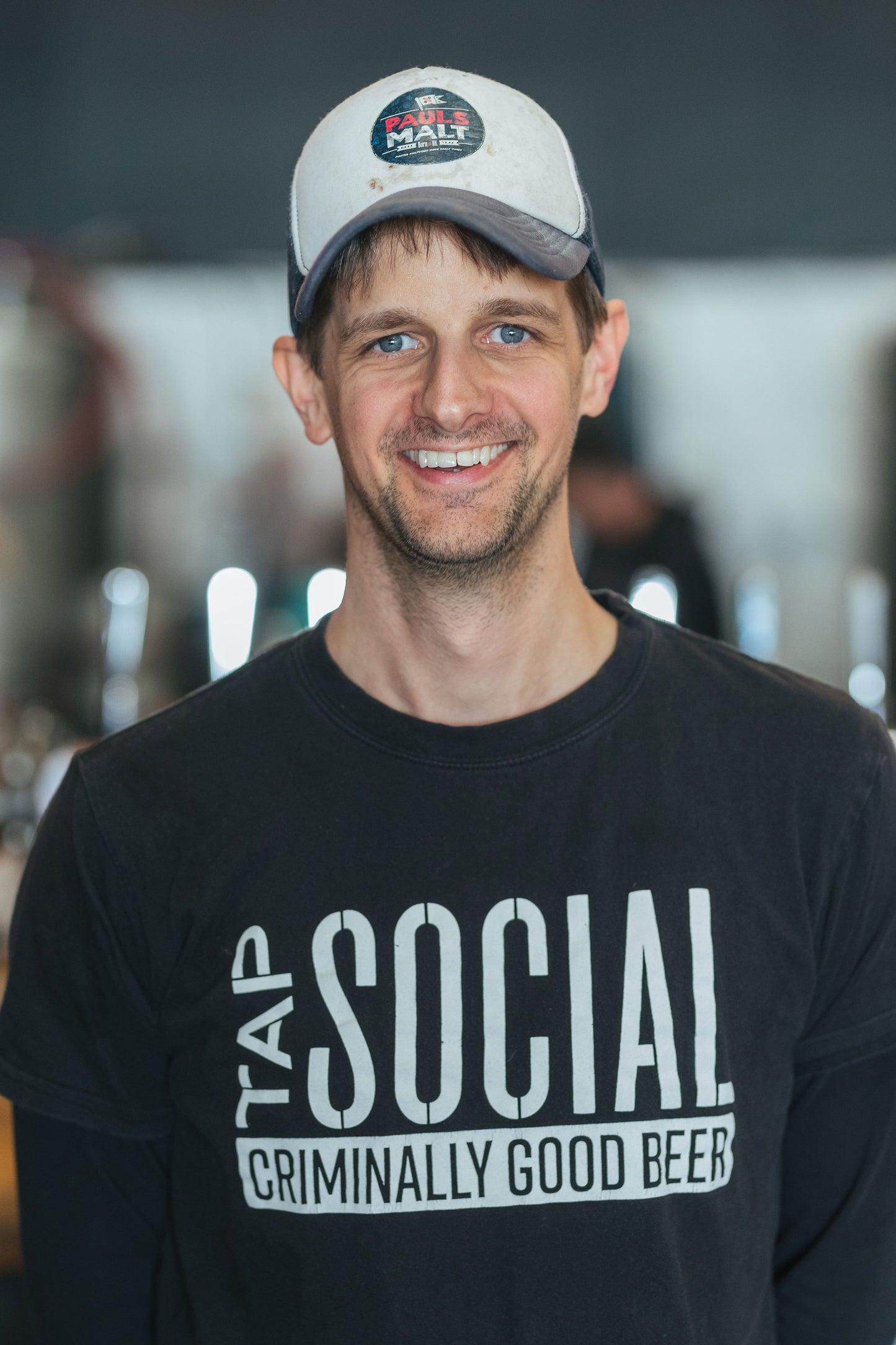 Jason is an award winning craft brewer who trained at the Siebel institute of Technology in Chicago and is continuing his studies at the Institute of Brewing and Distilling in London. He began his brewing career at Iron Hill Brewery and Restaurant in Phoenixville, USA, before moving to Northville Brewery and Winery in Northville. After arriving in the UK, Jason was head brewer at Brewhouse and Kitchen in Portsmouth.
---
Olsi has an education background in electronics from the Netherlands and has a masters degree on Migration Studies in UK. He has a mixed professional background of academia and business from having worked for a number of years as migration & development consultant and as co-founder/managing director of an IT & Manufacturing start up. He is hoping to continue to contribute with his mixed set of skills and life experience to the social cause of Tap Social Movement - helping offenders and ex-offenders with employability.
---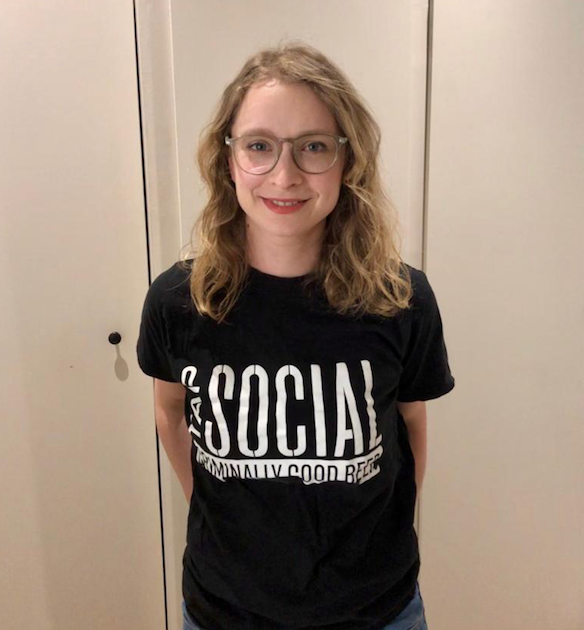 Sophie began her career as a management consultant working at Accenture on large-scale digital projects before moving to impact investing with a grant-giving foundation. Since then Sophie has worked with organisations large and small in youth work, social mobility and healthcare, advising on the best ways to define, measure and improve their social impact. She is currently the director of Outspoken Sex Ed, a social enterprise which supports parents and schools in effective and open child sex education.