the market tap
The Covered Market, Oxford, OX1 3EQ. Sunday-Wednesday 10am-5pm, Thursday-Saturday 10am-11pm.
Our newest venue, the Market Tap, is located in Oxford's beautiful, historic Covered Market. As central as you can get, the Market features a huge selection of independent vendors including food and drink, artisan craft makers, and more. 
The Market Tap is a cafe, bar, and bottle shop featuring fresh baked pastries and sourdough bread from our bakery, a range of craft beer on draft and in cans/bottles, and a fully stocked bar of drinks to suit everyone. We regularly host events, live music, workshops and more.
Upcoming events at this venue are shown in green in the calendar below!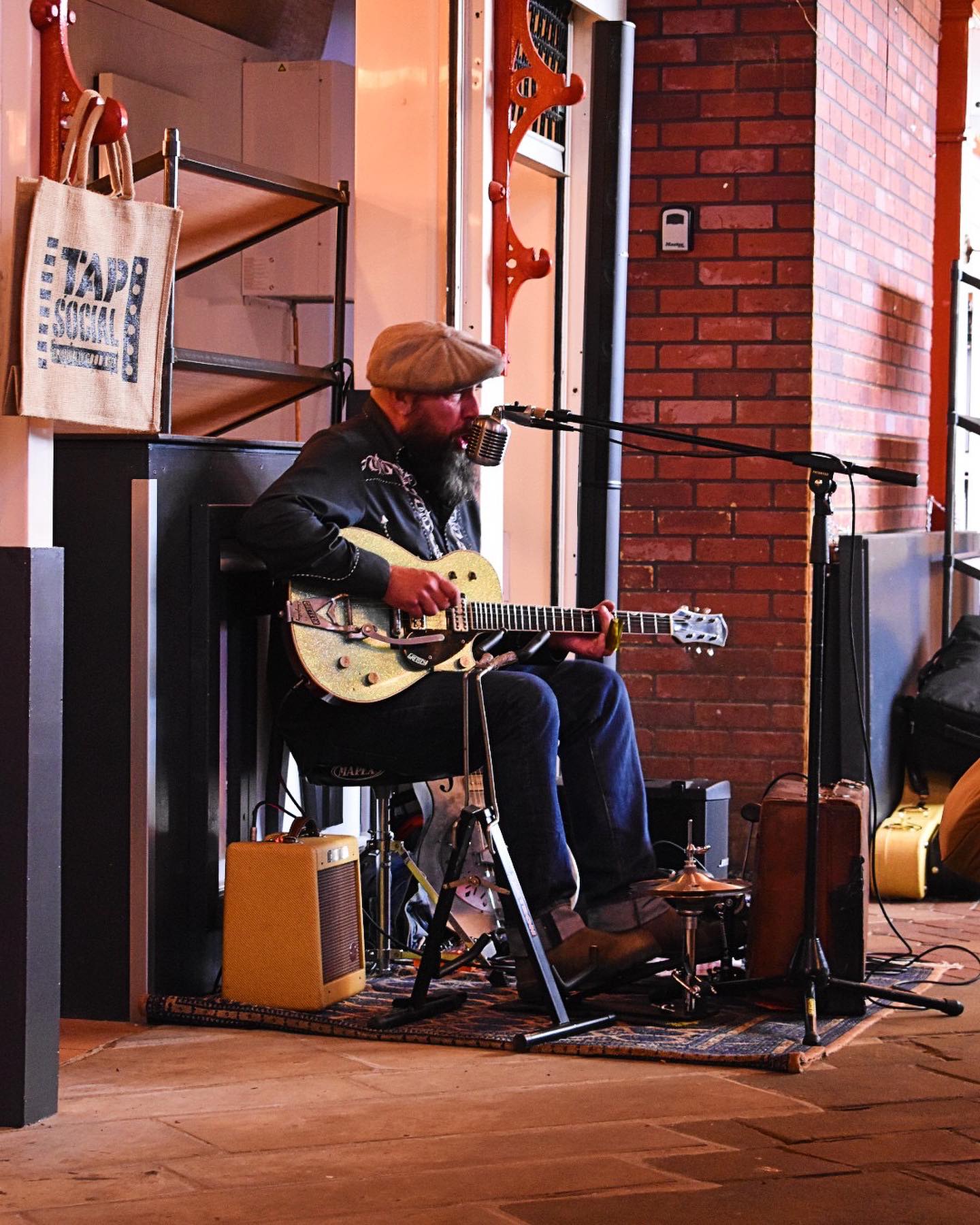 EVENTS & BOOKINGS
We regularly host events and welcome bookings to join us. Just pop us a message through the button below and we'll get back to you asap with what we can offer.
coffee & bottle shop
Looking for interesting craft beer to enjoy in town or to take home with you? We have a fridge full of funky beer from some of our favourite breweries across the UK.
We also serve delicious barista made coffee using locally roasted beans from our friends at Jericho Coffee Traders.