We are a small Oxford-based business with a social mission to employ prisoners and prison leavers, and to get others to do the same. To date we have created more than 75,000 hours of paid employment for prisoners on day release from prison (Release On Temporary Licence) and prison leavers. Having a job helps to build self-confidence and resilience, and leaves people better equipped to lead a productive and happy life. This in turn reduces reoffending and prevents victimisation.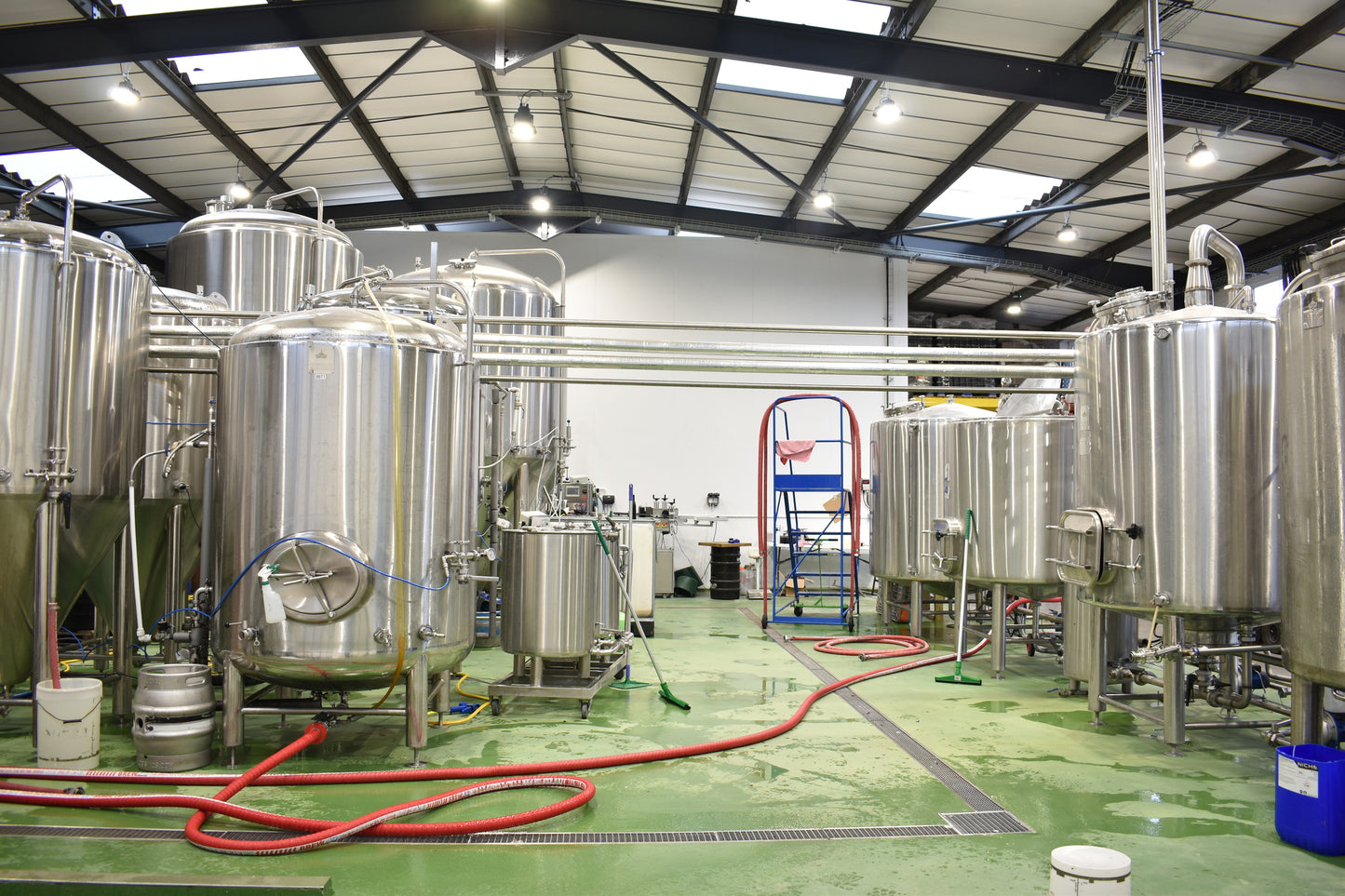 We produce an award-winning range of modern, accessible craft beer at our main production brewery in north Oxford, and complement those beers with experimental small-batch brews from our original brewery at our flagship taproom in West Oxford. Open every weekend, the taproom is consistently rated Oxford's top nightlife destination, regularly hosting an eclectic mix of events that includes live music, charity fundraisers, yoga, community events, quiz nights, and much more.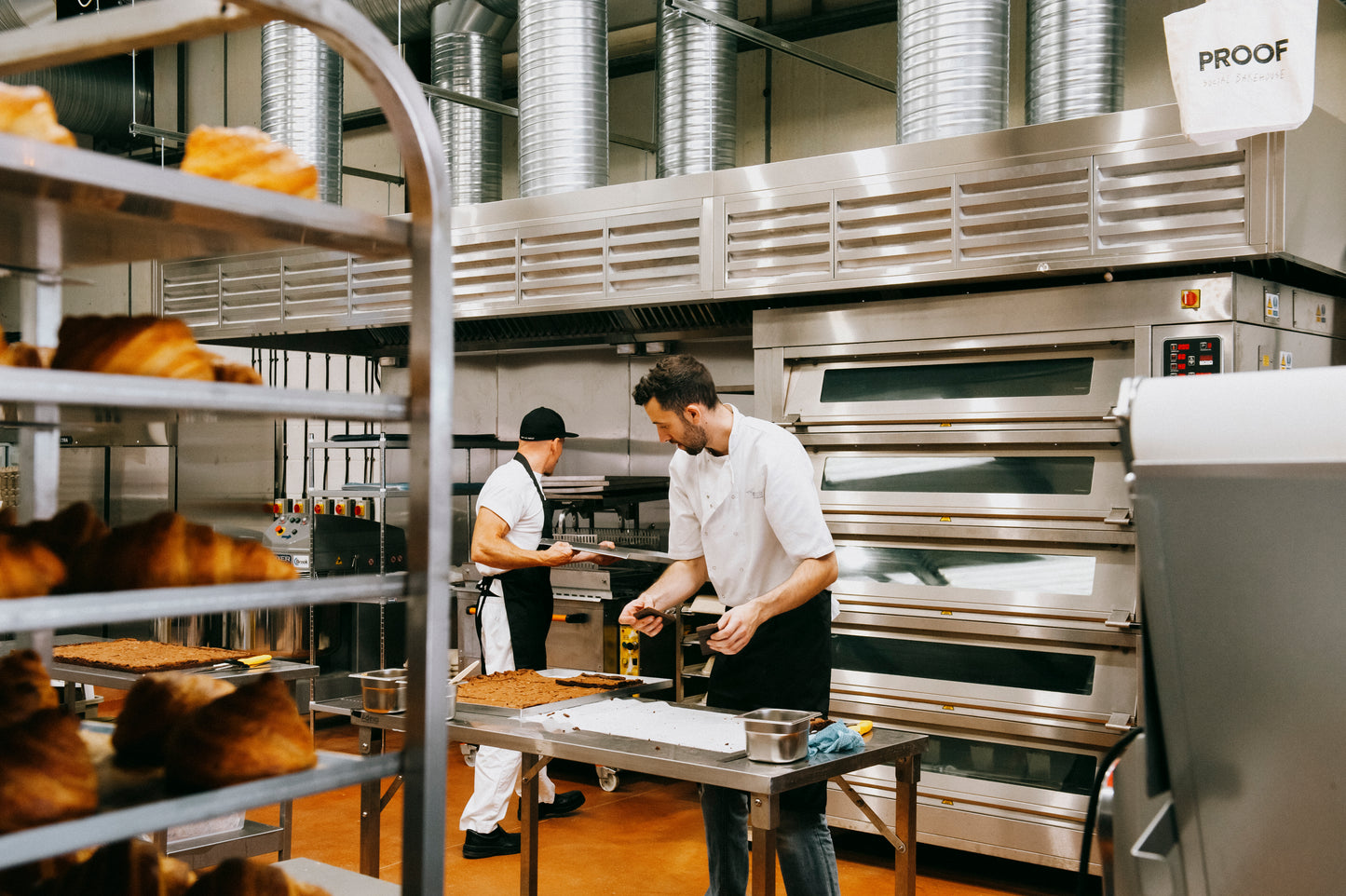 Our pub, The White House, occupies a Grade II-listed public house in Central Oxford. Located in our former refitted brewery, Proof Social Bakehouse is a café and commercial bakery offering sourdough bread, croissants, and assorted pastries. We have a bar in Banbury at Lock29, and our newest venue, The Market Tap by Tap Social, is in Oxford's historic Covered Market.
Timeline of Key Developments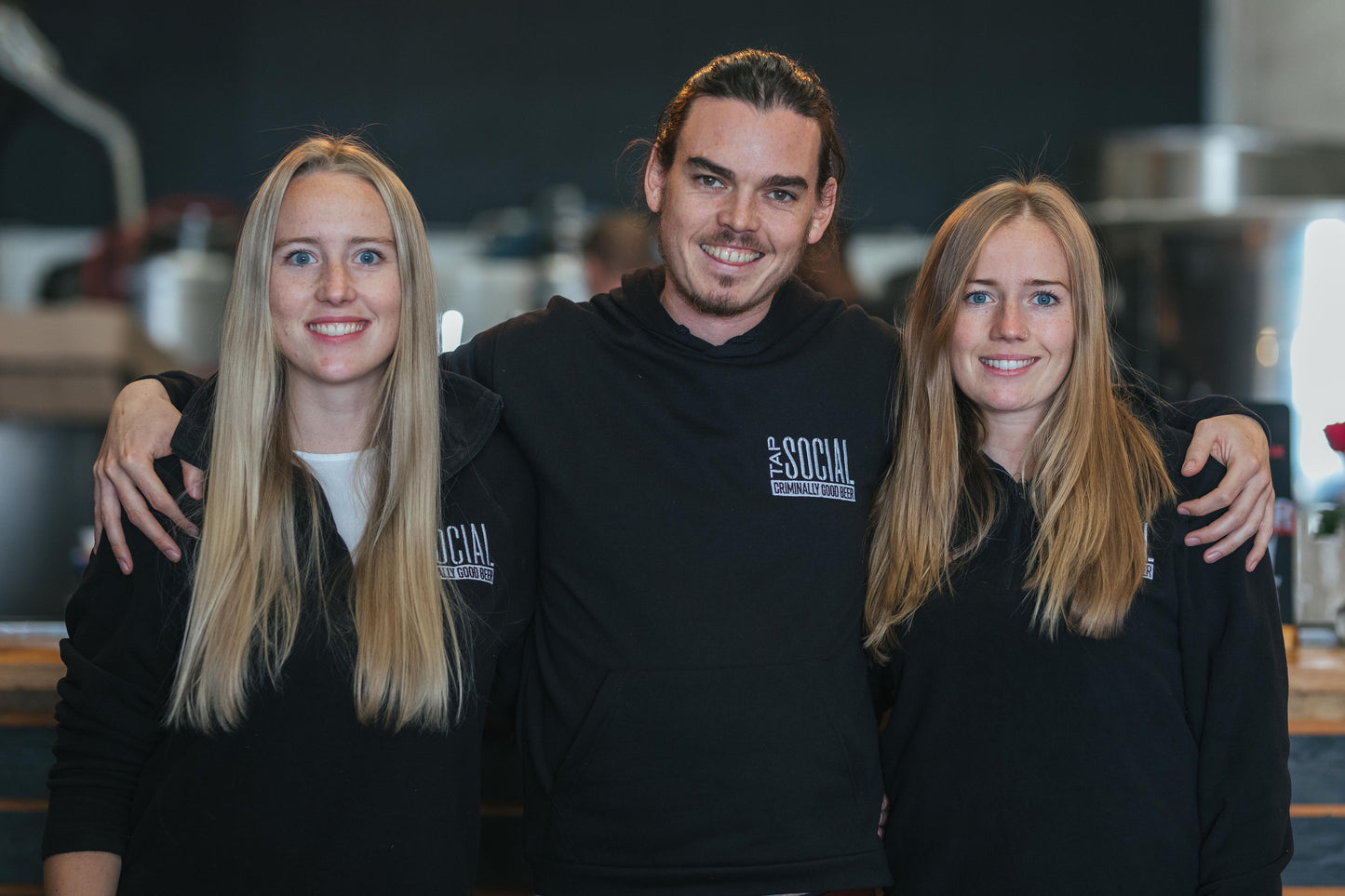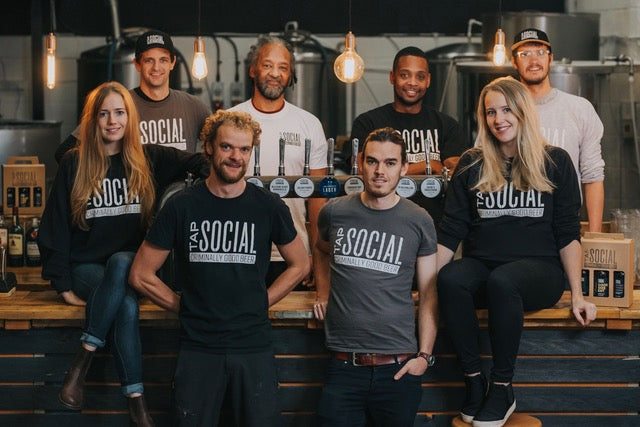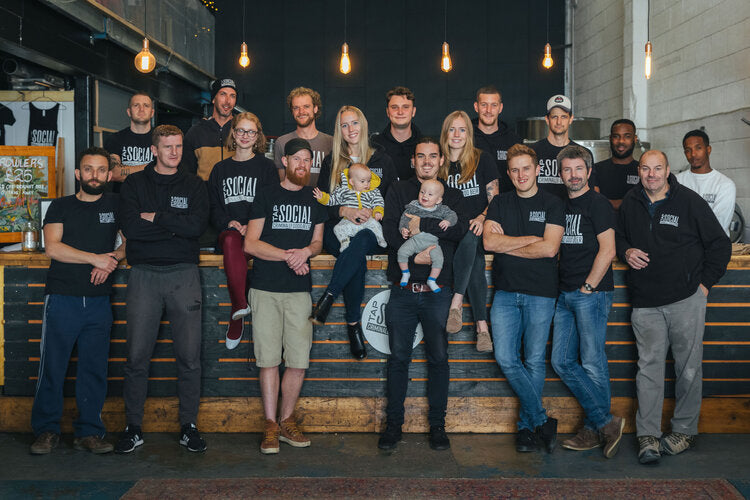 TAP SOCIAL ADVISORY BOARD
Our Advisory Board is made up of experts in criminal justice, business leaders, and current and former service users who meet regularly to assess our progress and offer advice and guidance in both social impact and commercial operations.
EMPLOYMENT ADVISORY BOARDS
Employment Advisory Boards (EABs) are a new initiative supported by the Ministry of Justice that aims to harness the power of local business leaders, working in partnership with prison governors, to create employment opportunities for prison leavers. Tap Social Director Paul Humpherson is the Chair of the HMP Bullingdon Employment Advisory Board, and Director Amy Taylor sits on the Employment Advisory Board at HMP Spring Hill.